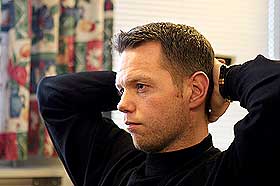 OSLO : A man has been jailed in Norway for making serious and concrete threats against high-level politicians including Prime Minister Jens Stoltenberg, Norwegian police said Wednesday.
The man, who was no identified, "Has been accused of making serious threats against people of authority", Trond Hugubakken, a spokesman for Norwegian media reports the the prime minister had been threatened.
The suspect stepfather, a high-level politician in Stoltenberg's Labor Party, had also been threatened, he said, without identifying the politician.
The man had been arrested last Friday, shortly after returning to Norway after living abroad for a period of time, Hugabakakken said, insisting the arrest "was not dramatic".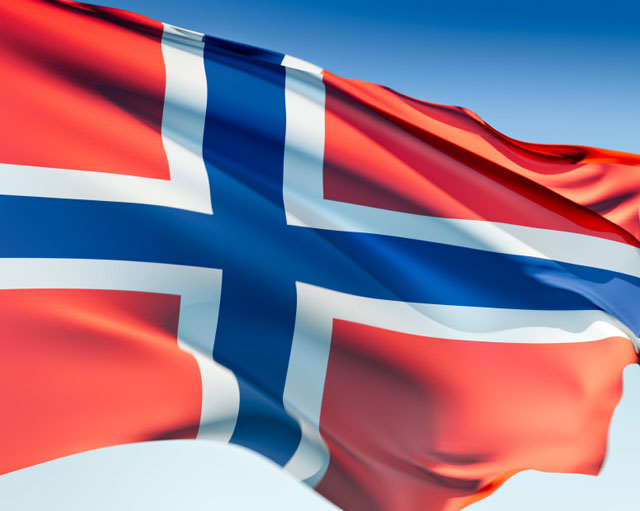 He had gone before a judge on Tuesday and was remanded in custody for four weeks, as police continue to investigate the case, he said, adding only that the threats the man had made were "concrete" and "very serious".
According to Norwegian daily Dagbladet, which broke the story early Wednesday, the man had been living in China for the past year and had made death threats against the Prime Minister and others from abroad.