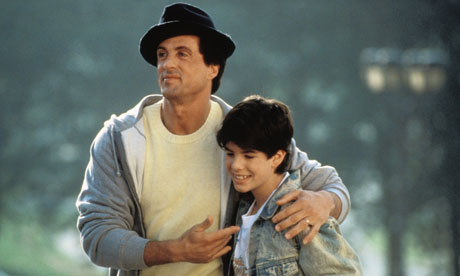 Sylvester Stallone 36 year old son, Sage Stallone was found dead in his room, which is believe to had died from an Overdose.
The housekeeper found his dead body inside his room lying dead. As stated by the housekeeper, she received a direct order from Sage not to enter his room at any cost nor even a knock on the door.
Even though, the housekeeper has been going in and out of their resident, she never went to check up on Sage. It is until Sage mother, Sasha Czack, told the housekeeper to check on him, since she cant reach him or heard from him for days.
It is also believed that sage has been dead for at-least three days from the moment he is found dead. His room is full with trash, bottle pills and cigarates, one police officer refer his room as Disgusting.