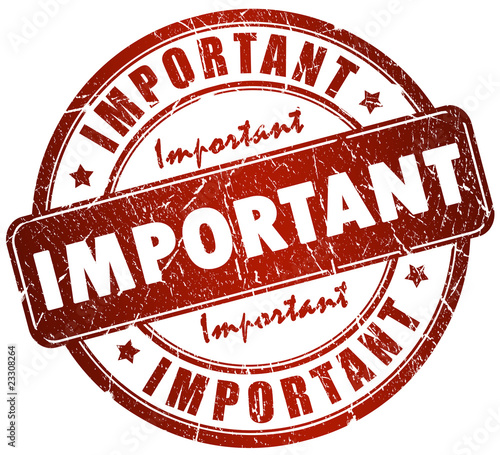 2011 is coming to an end, and there are so much that has been going on around the world community, and of course the news will be circulated around the internet and widely spread through it, posted by various media platform such as the Facebook, Twitter, etc... Here is the top 3 unforgettable social media post of 2011!
3. Nasa Last Space Exploration
135 flight over the span of 30 years Nasa has decided to stop their space exploration by sending the last Crew to the space in Julai, 2011.
Around the time the Space shuttle is taking off, Passenger and Twitter user Stephanie Gordon was lucky enough to catch the Space Shuttle Endeavour launch from the seat of her plane. Symbolize the end of the Space Exploration Era
2. The rise of Activist Hacker
Two hacking group named Anonymous and the other one Lulz-Sec, Stroll to the main media platform by hacking various high profile websites such as the Seria government websites, The sun newspaper and Sony Plastation website. But the biggest hacking event is done by
Lulz-Sec
recently took down the C.I.A websites. How do they announce it? by posting to twitter qoute : Tango down - Cia.gov - for the lulz. But after 15 days of hacking sprees Lulz-Sec decided to back down a little bit, But the group anonymous still causing mishaps around the internet period.
1. Mohammed Bouazizi are named the person of the year by the TIME magazine.
One protester for the cadalist of the Arab revolution is, Muhammad Bouzizi is one of the protesters in Tunisia that has lit himself on fire. After he is continuously harass by the Tunisian Government. Symbolized the anger of the people for their Tunisian government. Bouzizi has become the symbol of freedom, inspiring neighbouring Arab country, Yamen, Egypt, Libya, Algeria and Seria.
Like us on Facebook : Like!
Also Read :
===========================================================================================================
Related Search
===========================================================================================================
mohamed bouazizi photo / free proxy / anonymous surfing / anonymous.org / anonymous proxy / anon / how overeaters anonymous / nasa space center / nasa space shuttle / nasa space / nasa photos / nasa mission / nasa.gov / nasa houston / social media marketing / social media definition / ignite social media / social media for marketing / social networking / lulzsec / time magazine cover / time magazines / times magazine / the time magazine / la times magazine / fortune magazine / protest / protests / protesting / protesters / syrian protests / madison protests / egyptian protests 2011 / earth / my / astronomy / space invaders / space games / space pictures / wiki spaces / space bound eminem / space ship / space needle / space exploration / space travel / space live / space for kids / space movies / school space / make your own website / ca website / cia agency / cia website / vltor / tangodown / black tango down / black light tango / lulzsec / @lulzsec / the lulz / for lulz / hackers / how to hack / hacking / hackers / hacker games / internet hackers / hacker / http://www.lulzseconline.com/
Do leave your feedback :D