www.2dayblogger.com
, recently this website is celebrating their second years of operating. Within that 2 years, the admin of the blog has put a tremendous effort on promoting that blog. Giving out blogging tips, helping out other blogger, putting up some useful information. What is this blog again? well this infamous blog post almost about everything
Blogging
,
Current issue
,
Entertainment
,
Education
,
Sport
and
Love
.
I remember when i first saw this website, it was around a year or so, i was blogwalking around other bloggers blog and i stumble upon this website, at that time a discussion is going on, which is a discussion entitle
kenapa blog tidak famous macam Hanis Zalikha @ Cik Epal?
. I mysef do take part on that discussion here >>
Click!!
From that time, i keep on following that particular website development, and by continuously reading the website entry about
how much the site is making
and how
much traffic the site made per day
, it just trigger me to be more towards that kind of achievement. In believe that someday i will be on the same platform as that website is.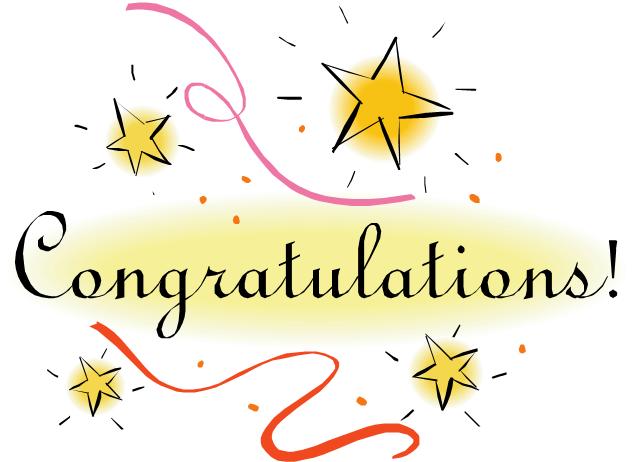 Some people might be envy towards it, but i do understand that it is a part of promoting and marketing strategy, and so far i think it works. With that kind of post and entry it do triggers visitors to keep visiting his website daily to learn how did the website admin manage to do that.
One thing i learn from following
www.2dayblogger.com
is that, achievement do not come easy, you have to work hard on what you are actually desire and someday it will all pay off.
So happy 2nd Birthday to www.2dayblogger.com keep on shining and all the best for the upcoming years :)
=======================================================================
Related search
=======================================================================
2dayblogger.com
Faisal Abdullah internet
entrepreneur
Successfull
malaysian blog
Malaysian blog generates Rm4000 a month
2dayblogger contest