Most of the people just want to have a perfect body and perfect looks, unfortunately not all people are born that way, some take one step further to undergo a plastic surgery.

Half might be successful on doing so, and the other half just turn into a monster, literally. Lets take a look on some of the plastic surgery Win and Fail.

Women with giant boobs.

Be shine who holds the world most biggest boobs. From a humbe size B cup she is now a Z.
A woman with giant Butt.
It is a women desire to own a perfect body, to perfect face, perfect boob and perfect butt. That's what drive Vanity Wonder a 30 years old to own a so called Big Booty such as Nicky Minage and Kim K.
She spent almost USd15000 to get silicon injected into her butt which is done illegally. And now she own one of the most bootylicious booty in the world.[Link]
A man who grew 6 inch.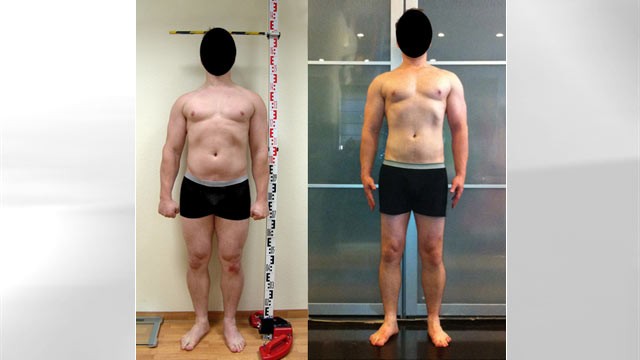 What would you do if you are not that person that you wanted to be? what would you do to satisfy yourself and what would you do to change all that?
That whats been going around in
37-year-old New Yorker mind, who goes by the name pseudonym "Apotheosis" in online forums and asked that "20/20" not use his real name.
[Link]
the young man from New Jersey discovered that he would ultimately only grow to be a mere 4'11.5″ tall. Due to his short height, Shukla opted to undergo the painful process of lengthening his limbs in order to increase his height. Nearly 5'2″ after surgery, Shukla is now significantly taller than before.
A Russian women with giant lips.
Kristina Rei, 22 had the world biggest lips after she thinks that her thin lips make her looks ugly, she then spent almost 4000 euro to make her lips like her fav cartoon character.
A women got injected a crazy mixture in her butt by a fake doctor.
A Russian Barbie remove her ribs just to have smaller waist.
Valeria Lukyanova is given the title the living Barbie, she is a ukranian girl who has been the buzz on the internet. Why?well as you can see, she really looks like Barbie!
Some claim that she undergoes various surgical just to look 100% like Barbie.
A Fake doctor inject cement in this women face.
This is another story about what fake doctors can do to you, Rajee Narinesingh had cement and other different type of concrete mixture added to her face.
Oneal Ron Moris are fake sugical doctor who are responsible for ruining her face.
A man implant fake breast due to his losing a $100000 dollars bet.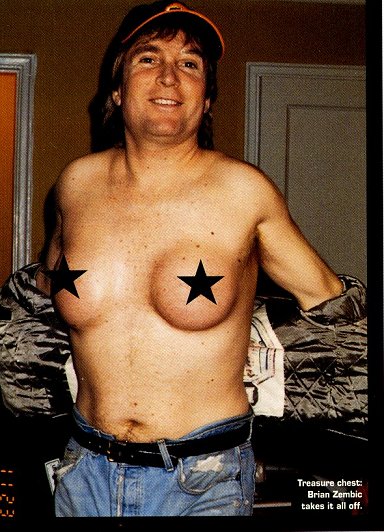 This is a story that goes back in 1996, where a Brian Zembic who lose a large amount of money decided to take on a bet. A bet that started off from a conversation with his friend Jobo.
A wager that required Brian to implant a fake breast and keep it for a year, if he are successful on doing so, then jobo would pay him the $100,000 dollars which eventually what Jobo did on the year 1997.